return

to:

80 Day Schedule
Click here

for Letters from Joe
---
This page is a reminder for those who were in the Evening Worship Service (FBC Galt) on January 29, 2006.

We featured some of these slides and heard the Audio Clips recorded in Monrovia, Liberia earlier
that day by Pastor Richard Wesley and Joe Patterson.

CLICK on the audio bars (below) to hear their voices sent to us through email.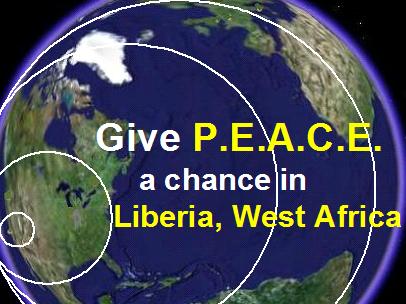 Pastor Wesley: "Joe, what is Rick Warren's P.E.A.C.E. Plan?"

Click on play for an Introduction to the P.E.A.C.E. Plan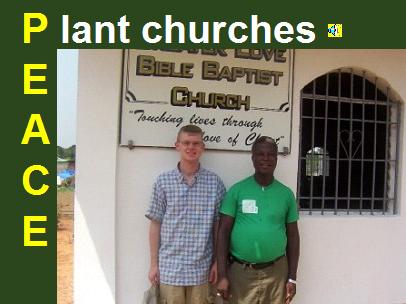 ---
---
---
---